Good godrays effect, ready for use in your next Three.JS project! Built on the pmndrs postprocessing library for easy integration + interoperation with other effects.
Code: https://github.com/ameobea/three-good-godrays
Demo: https://three-good-godrays.ameo.design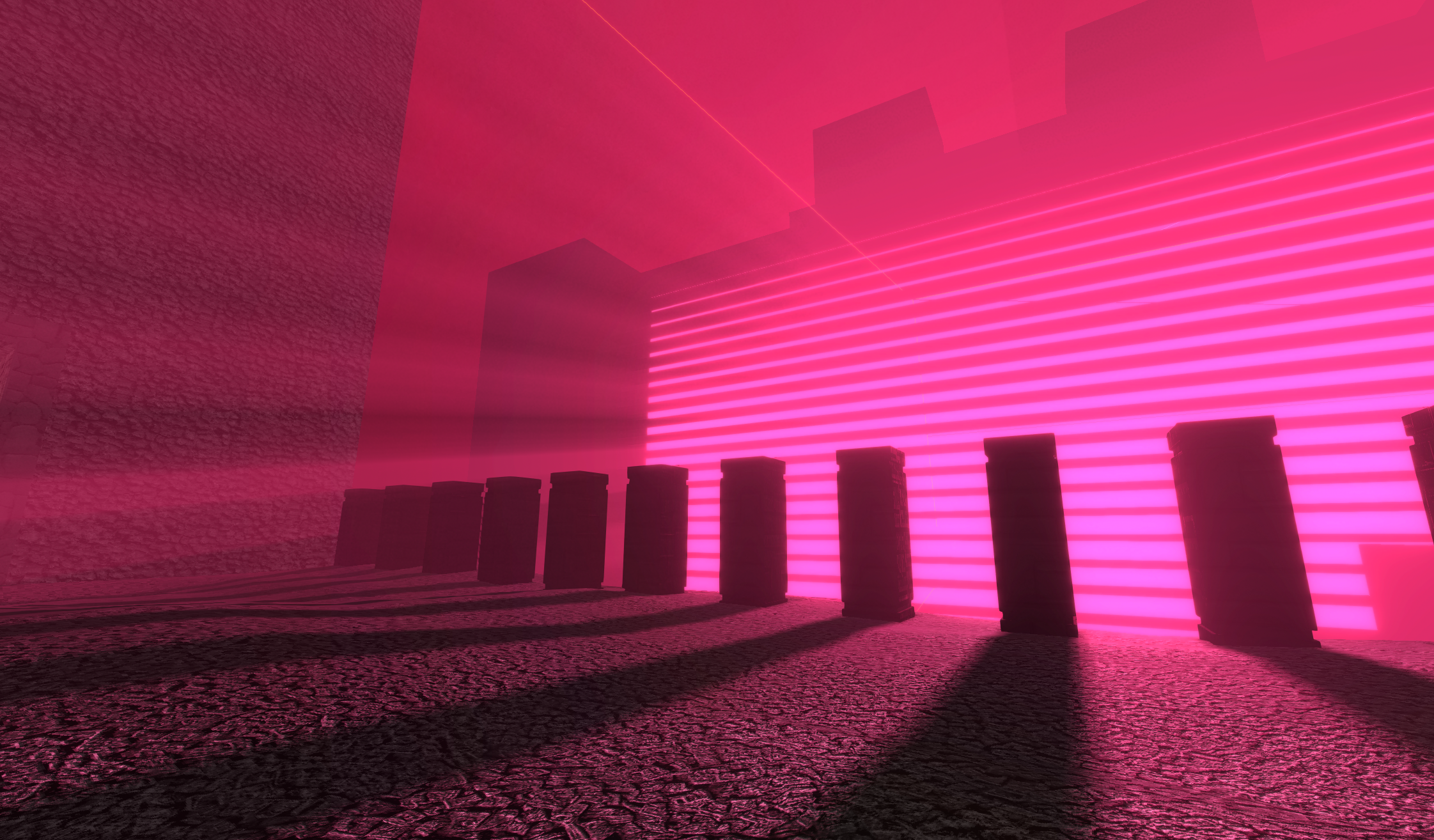 ---
@N8Programs has been releasing some really awesome demos for Three.JS over the past months. Most recently, he put out a godrays demo that blew me away. I reached out, and I expressed my interest in making that demo into a standalone module.
three-good-godrays is the result! I've already added it to one of my own projects and am extremely happy with the results.
Give it a try and let us know what you think!