Hi guys,
Couple of years ago I had a feeling there is a hole in dev process when it comes to graphics.
Simply put, typing wasnt enough.I needed a tool that interfaces rendered content with the develper in a ore efficient way so I started developing a new IDE.
Heres a preview, some gsap work with DOM and graphics.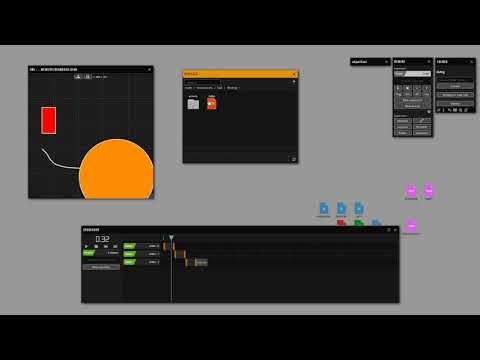 What do you use in your stack, and are you satisfied with your current setup?