THREEjs + CANNON GAME [CASH SURVIVOR]
This game is an example of THREEjs + CANNON-ES virtual experience mobile game implementation with android, exhibiting both application for mobile browser gaming and android integration.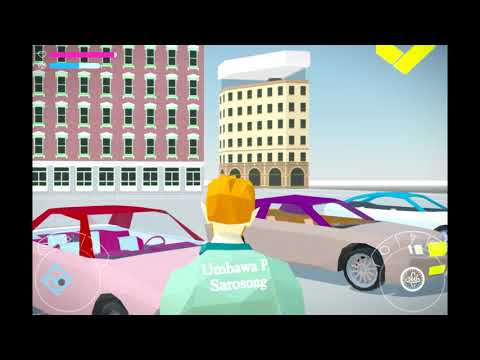 THE GAME [CASH SURVIVOR]
The Cash Survivor - is a virtual experience financial awareness game set on a desolated town where you find yourself on life trial to survive with your financial ability to strategize your way to succeed or fail.
The Game - is about you waking up innocent and confused, your aim is to capitalize on your earned work pay and invest into assets with high returns (ROI) to bring you to financial freedom.
Play on browser
RESOURCES
Downloads scene