Hi,
I am trying to create a meatball-style effect but I have no clue where to even start with this. I am quite new to shaders, The idea would be to create something similar to this YouTube video. Also, the shapes should stay the same unless they reach the threshold for the effect.
There is a let metaBallThreshold = 0.6; This should handle how far away the metaball effect starts to happen.
I have created a CodeSandbox with some big comment blocks hopefully they will help. The main comment blocks probably are:
Shaders
Load Assets (SVGs)
Main Animation loop
Here is the CodeSandbox link
https://codesandbox.io/p/sandbox/polished-grass-6ck6xy?embed=1&file=%2Fsrc%2Fmain.js
Example video what I mean with metaball effect.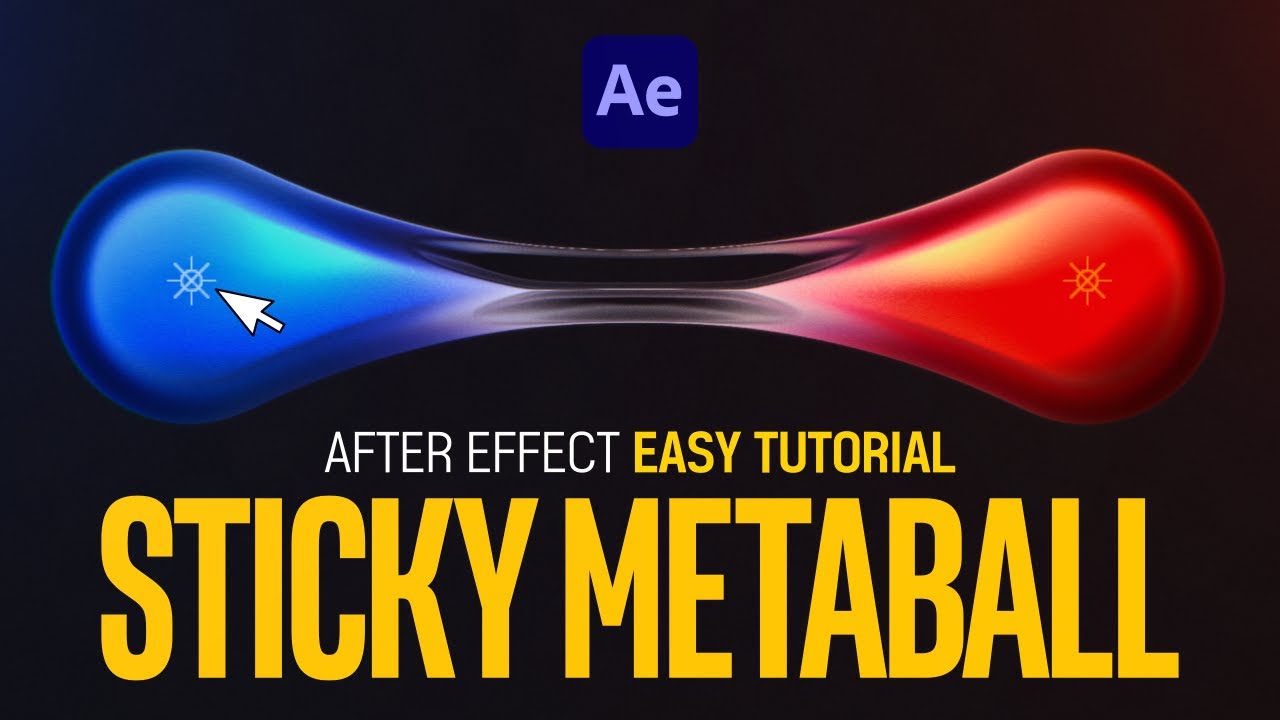 I appreciate all the help