Hi,
What's a way to build an editor similar to this?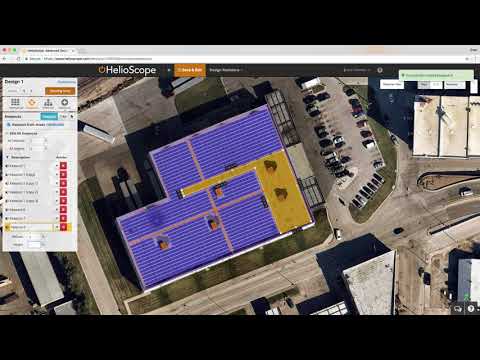 Notes:
world is similar to Google Earth 3d view (hold Shift to change viewing angle)
one can draw surfaces and objects with positions relative to the image
What libraries would be useful? Is there an open source software already doing something similar?
I did search for JS 3d modelling, but only getting results like JSCAD.
Thanks!