Is it possible to create an app like this in Three.js?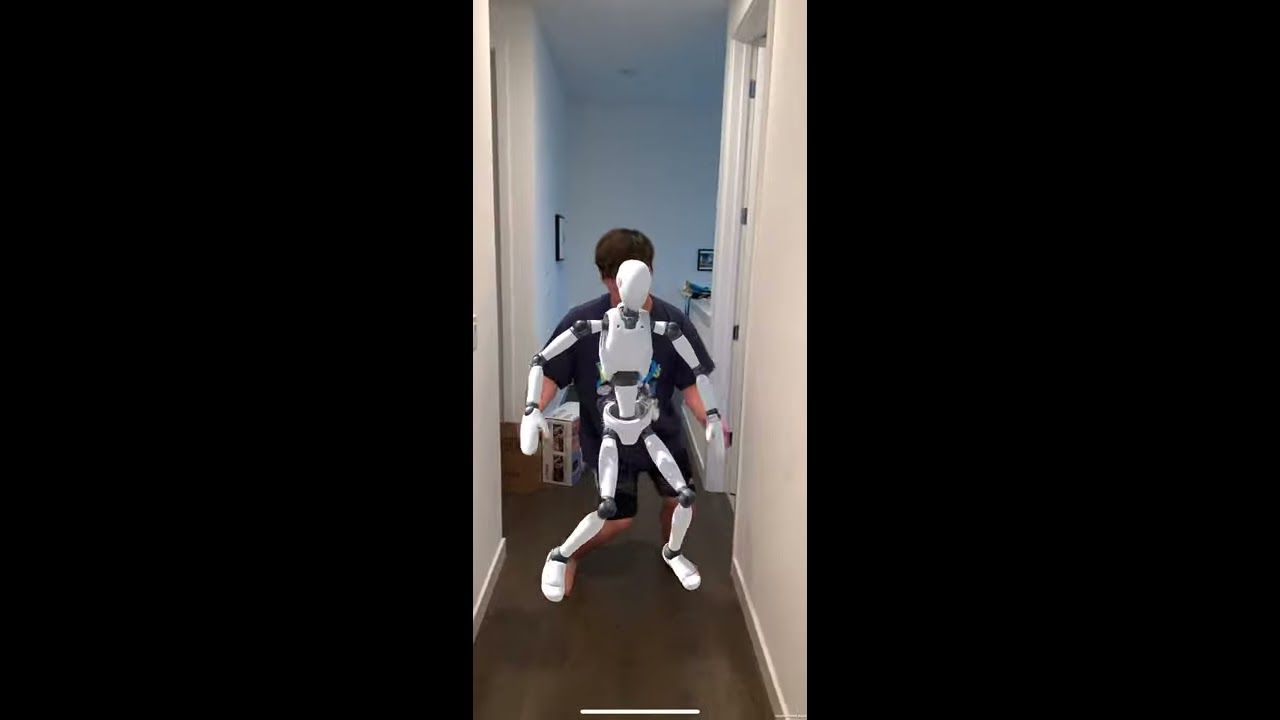 I have a rigged 3D character. I have body tracking tech that gives me xyz coordinates for my joints in real time. The question is: can I use those coordinates to animate a 3D character in real time with Three.js?
Thanks for any help you can offer.