I am very happy about the release of r156. I immediately looked at the example with the compute texture. This will now be the next step to bring the IFFT wave generator from webgl2 to webgpu and replace the renderTargets with compute shaders to generate significantly better waves.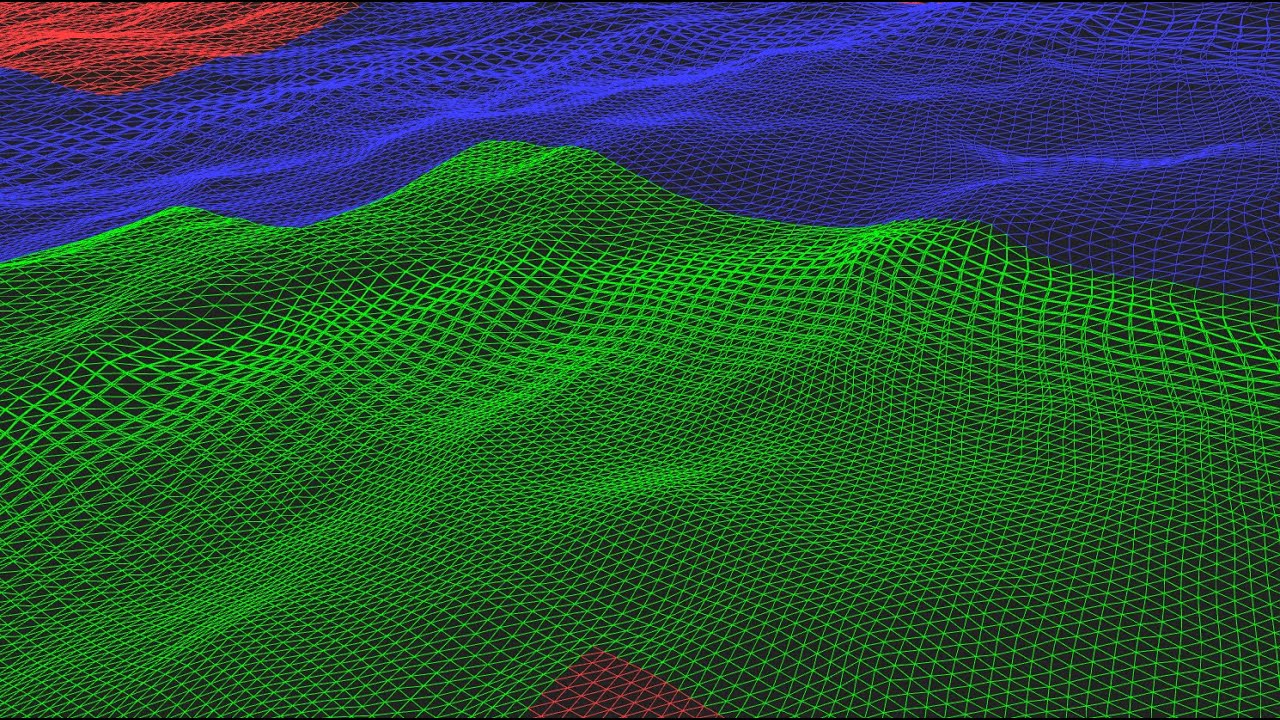 With webgpu, a very realistic water surface will be possible thanks to the computer shaders. The geometry is now very satisfactory, it is very fast and completely stepless.
This allows also to create huge landscapes that are always in high resolution wherever you are. The LODs are always concentric circles around the target (camera) that morph into each other.
I'm going to replace my old landscape generator that I used to create my Mars. Here is a video link to my mars which is running with my old LOD generator. Of course it's also very good, but it doesn't have morphing LOD transitions but stitching so that there are also no gaps between the LODs.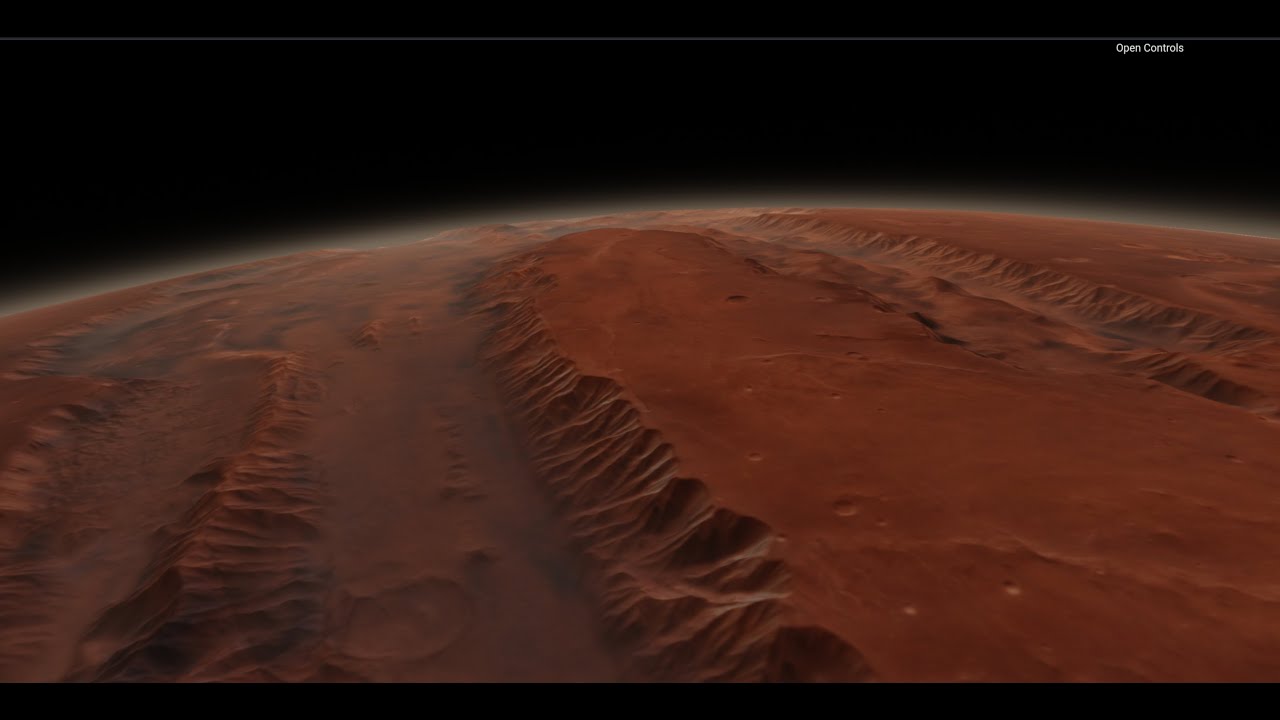 But my new ocean LOD geometry generator is more efficient.
Phil Crowter inspired me to this beautiful ocean project.