SimonDev makes his character walk on custom terrain (which is really bumpy) as shown at the timestamp in this YouTube video: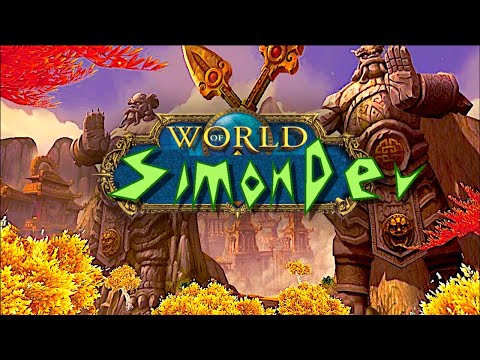 What's the logic behind this behavior? I tried looking into Cannon.js to create a body, but it seems like it's not possible to create a Cannon Physics Body from a custom Blender Model. I know how to do the walk animation, but not how to walk on a surface that isn't a plane.
Anything helps, a resource, pseduo-code, general description, thanks in advance!