Hi,
Here is a free product we built in my company, I thought I would share it as it can be used to create incredible renders with just a raw STL file:
No upload, no remote baking, everything occurs online. STL files are processed automatically for the smooth render option. For now we use a StandardMaterial applied to the whole model. The model can be rotated for better light orientation, the background is customizable (and can be transparent).
Anti-Aliasing is not perfect as we are still working on how to combine the shadow baker with Three.js anti-aliasing pass in the best way.
Also note that it does not work on some Apple devices, due to a hardware or driver bug on their end.
I especially like the render of the skull example, quite cool for a model with no normals or textures: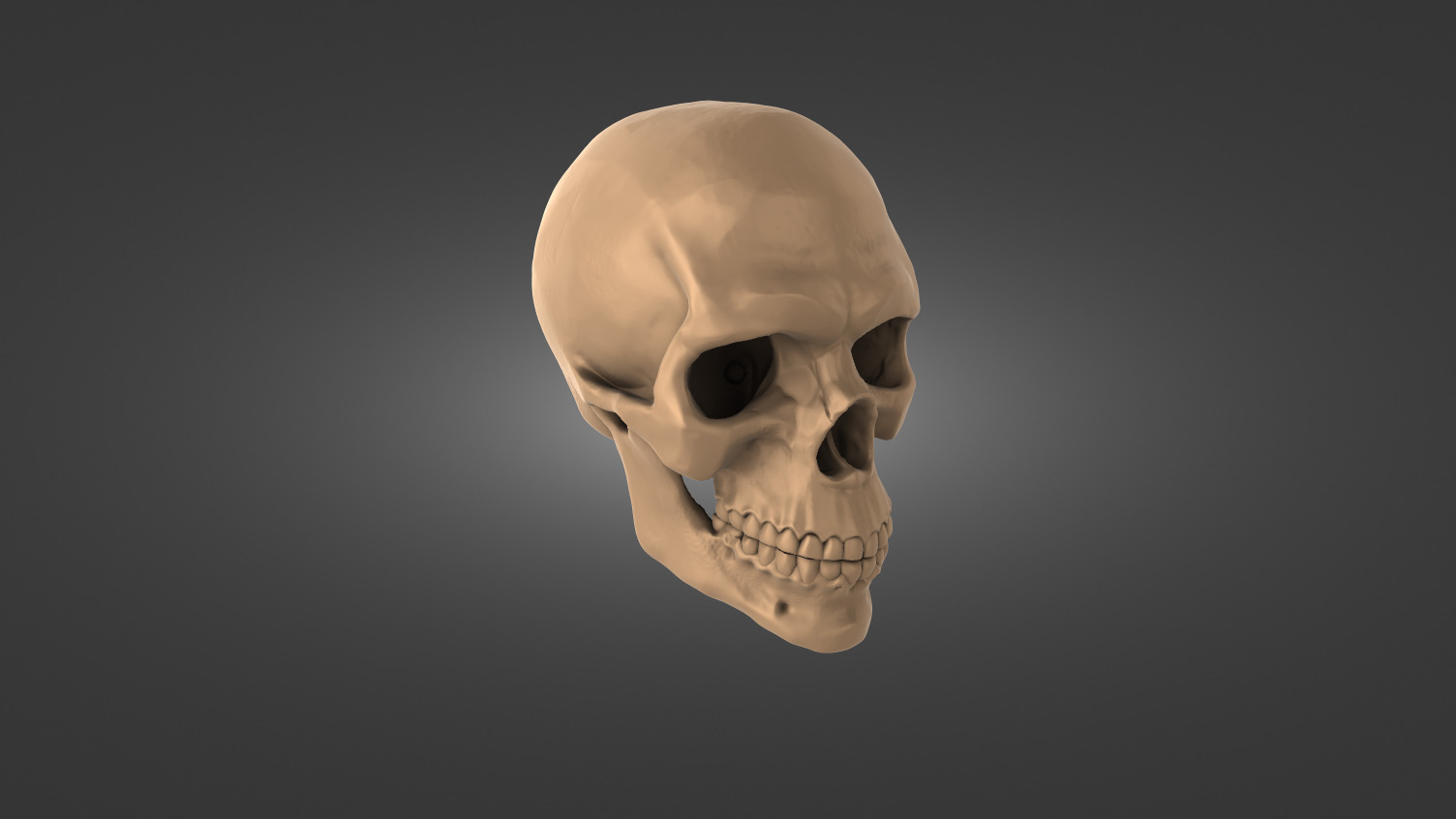 If you make use of this, please post some of your resulting images here, I'm curious

We are considering adding features too.