I can not understand why my shadow is not behaving like expected. Increasing the shadow camera frustom does not change anything of the behavior.
Best explained by examples: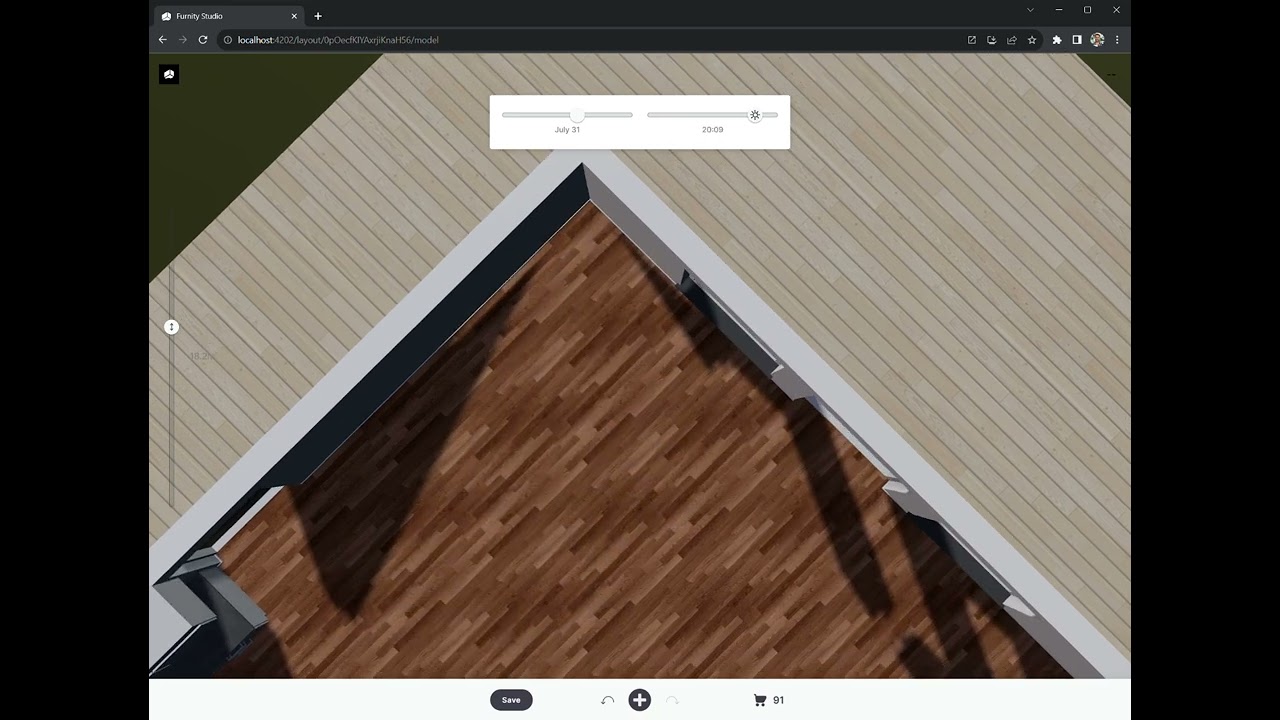 I am simulating sun position, and it is definately related to the sun being low when it happens. However, I fail to see the reason and I am not aware of any known issues where light angle will cause this.
Thank you for taking a look and considering my question.
//Pom