I recently saw this incredibile interview where faces of the 2 people are recreated in vr: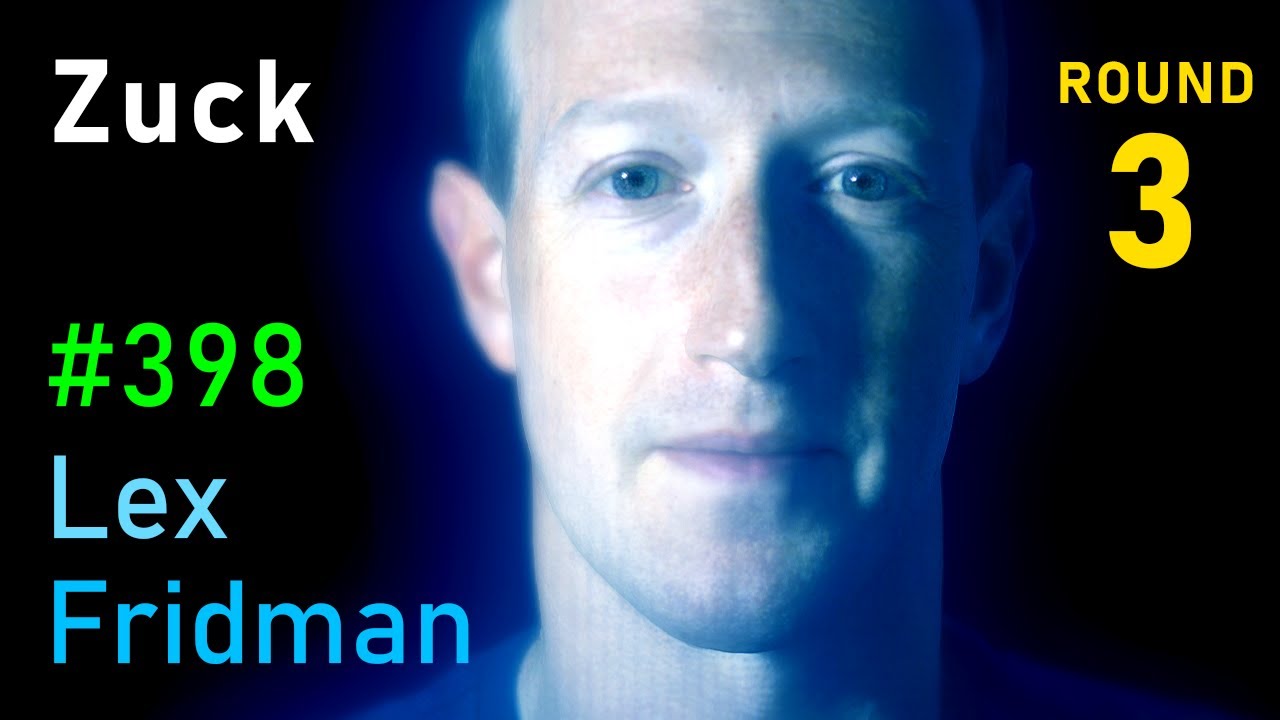 I immediately thought how this could be implemented using threejs/web technologies:
Using gaussian splats, couldn't we recreate a mesh of our face captured with the webcam?

then using tasks-vision facelandmarker couldn't we apply blendshapes to it?
–
The closest demo we have so far is I guess the recent: three.js examples from @mrdoob
it uses facecap.glb which I suppose contains some specific morphTargetInfluences we should probably re-create dynamically from the captured mesh
What do you think?
→ I'm interested if you know more about that facecap.glb model and the "influences" it embeds.
EDIT: In addition, I also found this great "morphable" face kit — could maybe be used as an alternative to facecap model
Links